https://pbs.twimg.com/media/E_Ww-LvUcAISKyL.jpg
Inter Milan have made a disappointing start to their Champions League campaign after they were beaten at home by Spanish giants Real Madrid when the two teams met at the San Siro on Wednesday night. Real Madrid edged the Group D game 1-0 thanks to the goal from Brazilian attacker Rodrygo Goes.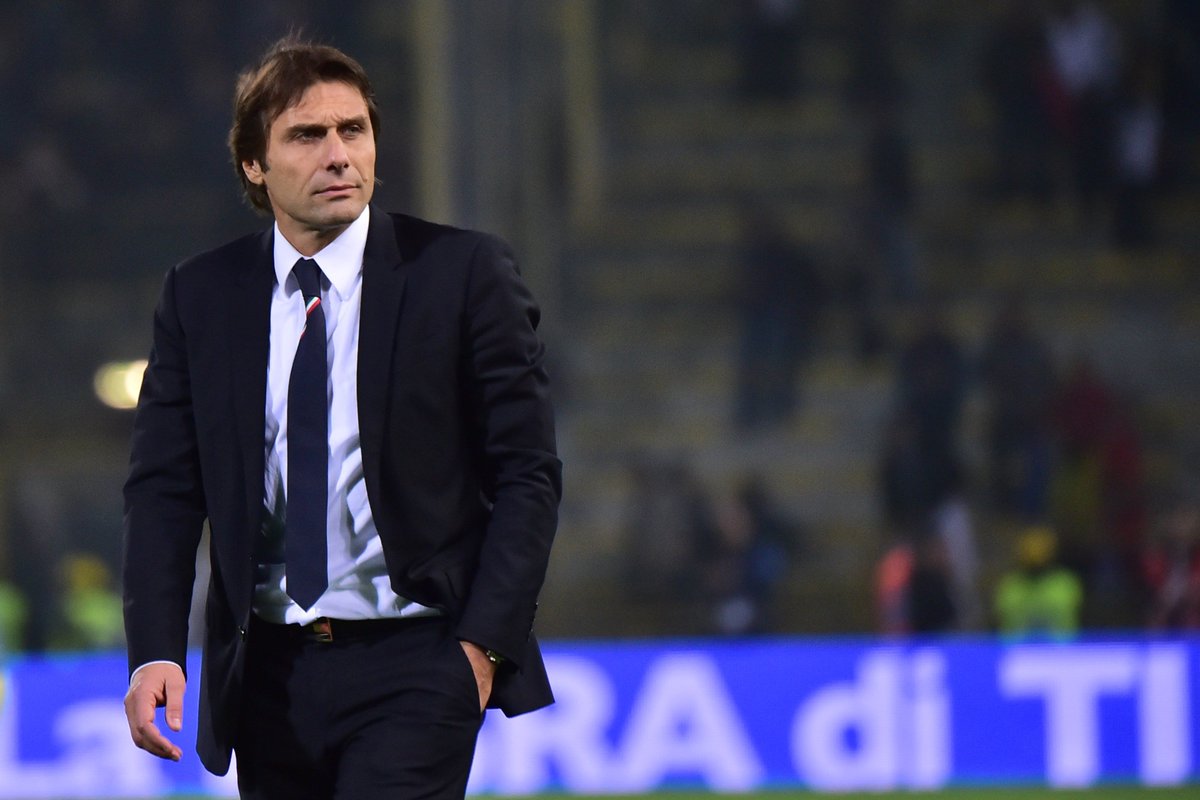 Italian champions Inter Milan continued their recent woes in the Champions League with the home defeat to Real Madrid. The Nerazzurifinished at the bottom of their group in the same competition last season and they have began their group stage campaign for the new season with a defeat under new management.
Simone Inzaghi is one of the best young managers in Italian football and he was given the Inter Milan job after compatriot Antonio Conte left the position at the end of last season. Conte was in charge of Inter Milan when they won the Italian Serie A last season and also finished last in their Champions League group that also had Real Madrid. Ukrainian side Shakthar Donetsk and German Bundesliga side Borussia Moenchengladbach were the other teams in the group.
For this season, Inter Milan have been drawn with Shakthar Donetsk again and Real Madrid as mentioned earlier. Sheriff Tiraspol FC of Moldova are the fourth team in their group.
Inzaghi handed Matteo Darmian a start on the right wing against Real Madrid and he didn't have much impact on the game before he was substituted. Dutchman Denzel Dumfries was brought on in the place of Matteo Darmian ten minutes into the second half. At the point ofDarmian's exit, the scoreline was goalless. It is important to point out that the substitution involving Matteo Darmian and Denzel Dumfries was the first in the game which ended in favour of Real Madrid. Rodrygo came off the bench around the midway point in the second half and in place of Lucas Vazquez to deliver the only goal of the match one minute to the end.