Manchester United coach has said to havetargeted a dig at Jesse Lingard and Diogo Dalot after the 1-0 defeat to Newcastle earlier this season. Both have had difficult campaigns at Old Trafford for various reasons with Dalot failing to nail down a starting berth despite the departure of Matteo Darmian.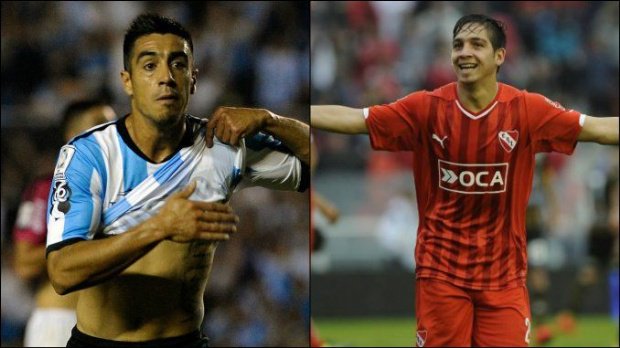 Both have also struggled as Ole Gunnar Solskjaer's side found their way past Norwich and into the FA Cup semi-finals on Saturday night.
For Dalot and Lingard, Manchester United's FA
Cup tie with Norwich gave them an opportunity but they still flunked.
Both players were given a chance by Solskjaer right from the beginning, with both starting in the absences of Aaron Wan-Bissaka and Marcus Rashford respectively.
However, the pair both struggled against Norwich, and were the club's worst two players on the field as they narrowly fought their way to victory at Carrow Road.
Fans criticized them in the aftermath with Lingard getting the most of it. It's been over a year since the England midfielderfound the back of the net in the Premier League, though he has one FA Cup goal to his credit so far. Per reports OGS has been concerned on the best way forward. It's claimed that, after the loss to Newcastle where the pair both started, the coach admitted their display was shambolic with Lingard in particular looking like he may be shown the door any time soon afterbeing given a lot of chances this season but continues to be a shadow of his former self.
Back in the summer Lingard fought to stay at United and the 27-year-old was given a final chance to prove his worth but he hasn't done that till now and Jack Grealish could rock up as his blockbuster replacement.