The Italian team Parma Calcio is currently going through an injury crisis with many of its vital players undergoing injuries. Head coach Roberto D'Aversa was hoping to start Vincent Laurini at the right-back position at Torino because Matteo Darmian has not fully recovered from his injuries. But Vincent Laurini has suffered a Grade I soleus muscle strain in his right leg. The calf strain has ruled out Vincent Laurini completely from the game. It is a matter of time to see when Laurini will be able to return to the field.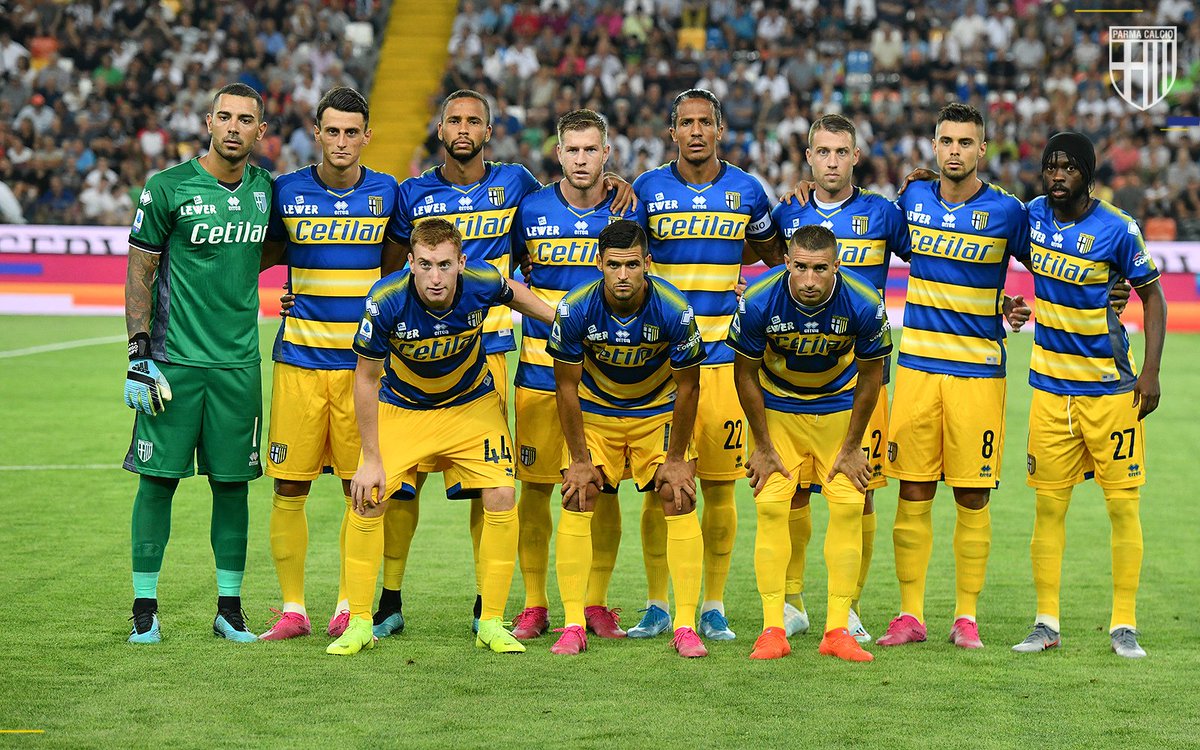 The Inter Milan has begun with the transfers for the Summer Transfer Window. Inter Milan is currently in talks with the Serie A club Parma Calcio about Matteo Darmian. Matteo Darmian had no shortage of links to Nerazzurri during the January Transfer Window.
The Italian footballer joined
Parma Calcio last summer from the Premier League club, Manchester United for a small fee. Many reports claimed that Inter Milan helped Parma Calcio with this decision.
The Italian defender Matteo Darmian has never been present for the Gialloblu Club ever since he arrived, having appearances in all the games except for the three of Gialloblu's games.
The former Torino player is capable of playing in all the positions in the defense. He has provided his fellow team members with a single assist in 1620 minutes on the park.
Manchester United got another financial blow because of allowing the Italian defender Matteo Darmian to return to his homeland after he had signed a four-year contract with Series A side Parma Calcio. Manchester United was looking for a way to sell Darmian but couldn't find a buyer who was willing to match their asking price for a year until United was forced to accept a very lower offer.