Manchester United's summer signing Nemanja Matic claims that it is too early for the new players to be crowned as the best signing of the summer.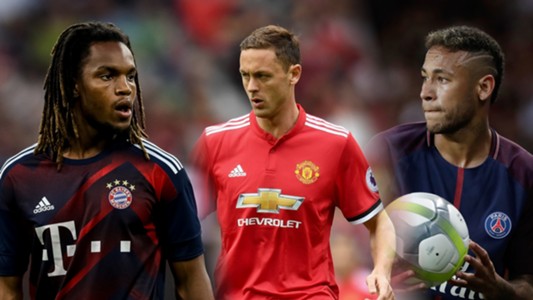 The former Chelsea midfielder made the switch to Old Trafford in order to be reunited with Jose Mourinho. He has been signed for around £ 40 million. At 29 years of age, he is at the peak of his career and his presence has already helped United make substantial improvements to the style of play. His presence has allowed Paul Pogba to be liberated in the team, and the Frenchman has already been having a major influence in the attacks.
However, Matic has also been joined by other summer signings producing good performances with the Romelu Lukaku especially on great form in the first few weeks of the season. The Belgian international has been able to score in two out of his three league matches for United. Lukaku was expected to struggle with the weight of a £ 75 million pricetag, but he has brushed off those suggestions by making significant inroads.Matic, though, says that the season is only three games old and it is too early to decide on the best summer signing.
In his three years – his second spell – at Chelsea,Matic has been able to win two Premier League titles."It is too early to say that because we have just played three games. It is true that we have started well with three games, nine points without conceding a goal, so I am happy because of that.But the season is very long and there are many games. We will see at the end of May where we are. What I can say is that I am happy that I am part of such a big club like Manchester United. I am very focused to do my job for the national team against Ireland," said Matic.