Inter Milan defender Matteo Darmian has been proved wrong by AC Milan after they won the Italian Serie A title ahead of his team. When Inter Milan beat hosts Cagliari 3-1 in their penultimate league game of the season to take the Serie title race to the last day of the season, Italian international Matteo Darmian celebrated the win on his Instagram account with the caption 'We Believe'.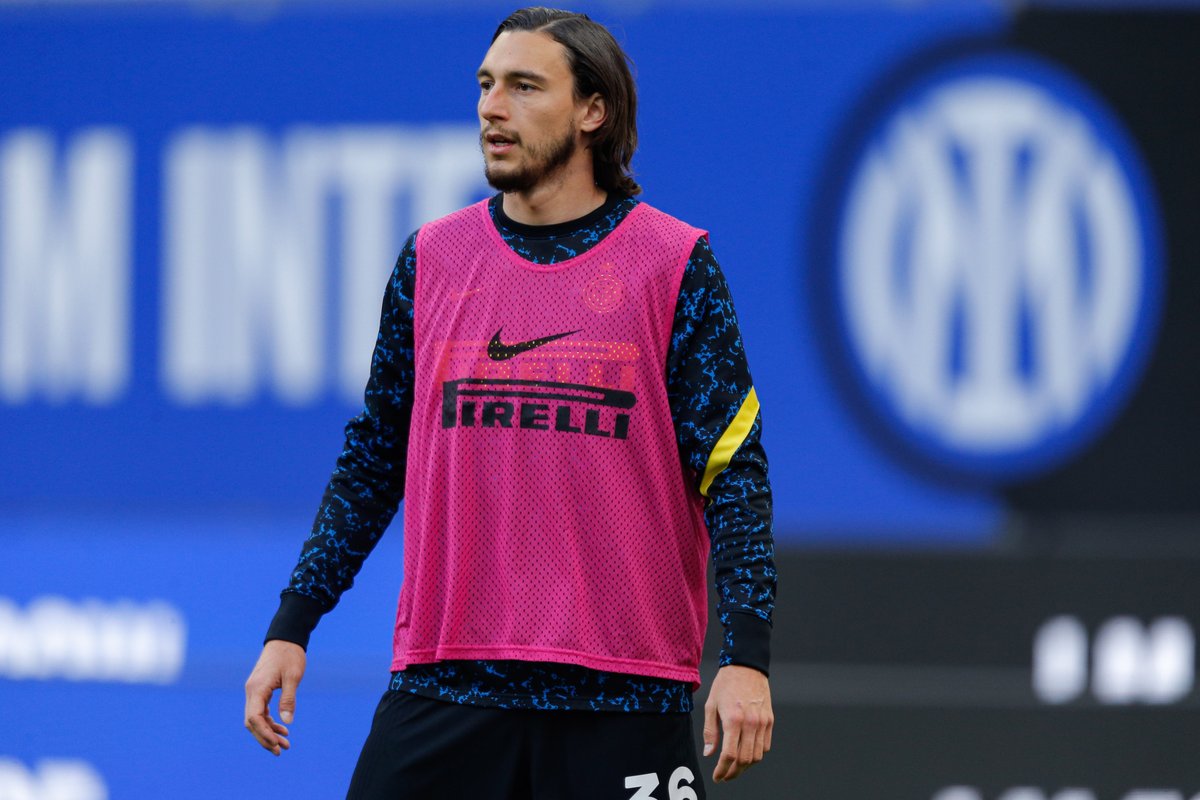 Matteo Darmian and his Inter Milan teammates believed that a second straight Italian Serie A title is still possible despite the fact that city rivals AC Milan were in the driving seat ahead of the final set of games. In the end, AC Milan were ruthless as they won their last game of the season to seal a first league title for over a decade when a draw would have been enough for them.
For the final set of games in the Italian Serie A this season, title contenders Inter Milan were at home to Sampdoria, while AC Milan were guests of Sassuolo. Milan needed to avoid defeat against Sassuolo to win the Italian Serie A title for the first time since 2011.
AC Milan ensured that there would be no doubt about their Serie A title win after scoring three first half goals on the way to a convincing 3-0 away win over Sassuolo. Frenchman Olivier Giroud scored twice, while Ivorian midfielder Franck Kessie scored the third Milan goal in what could be his last game for the club. Kessie has a few weeks left on his current Milan deal with widespread reports claiming that a free transfer move to Spanish giants Barcelona has already been agreed.
Darmian and Inter Milan won their last league game 3-0 at home to Sampdoria with all the goals coming in just eight second half minutes, but it was too late for the league title.